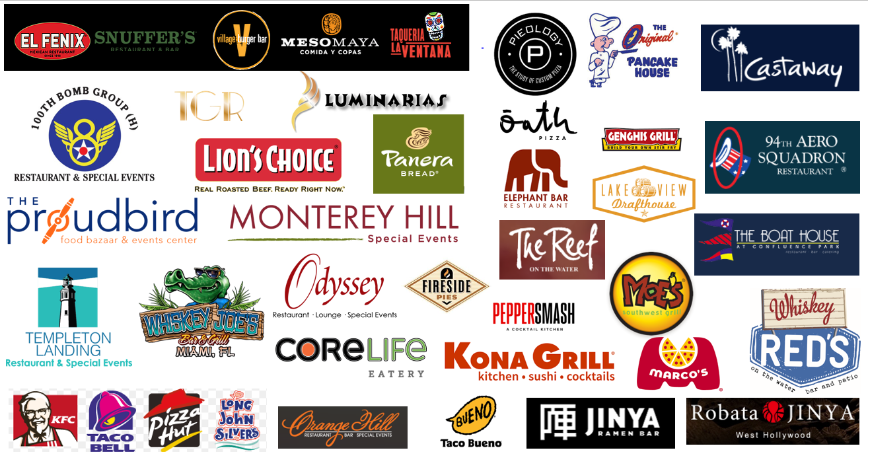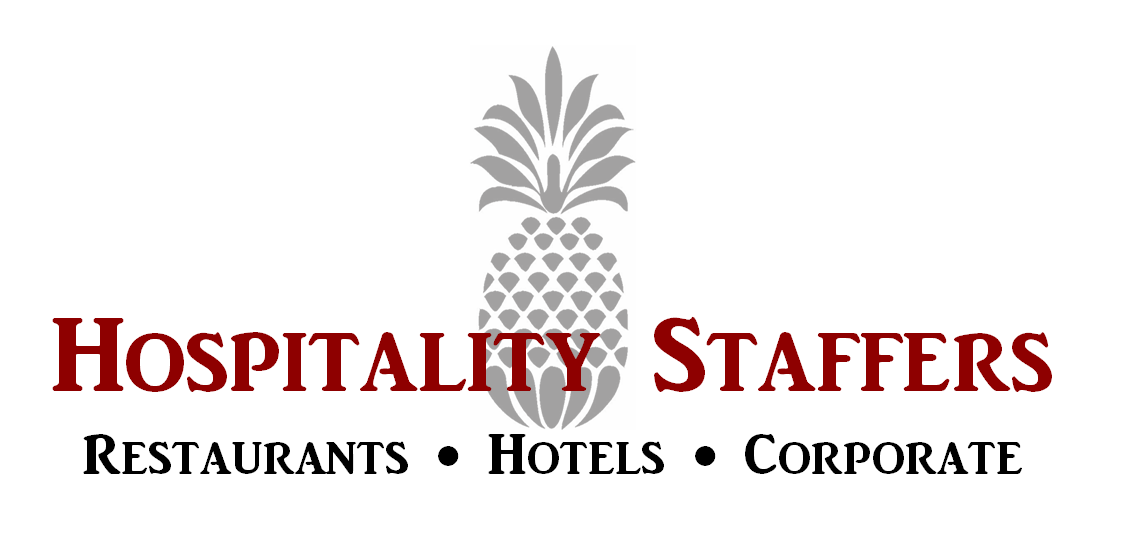 Hospitality Staffers is a full-service hospitality recruitment solutions firm that specializes in helping companies secure high impact leaders. We offer a variety of proven services that help our clients grow their businesses.
Our consulting services include all aspects of candidate attraction strategy, systems optimization, marketing strategy and employment branding. Our recruiting services include contract recruiting, contingecy search, and retained search services. We can customize recruitment solutions for any size organization or project.
We believe passion creates impact. In order to be effective in the hospitality industry, one must truly love the business and the people it serves.
We find passion.